It's funny how some books stay with you for years and years after first reading them. For me, The Blue Castle is one of those novels. I love Lucy Maud Montgomery's books and especially her Anne of Green Gables series. I've read and re-read them, revelling in Anne's adventures and her feisty, optimistic character but it was several years before I discovered The Blue Castle. Montgomery wrote the book in 1926 and it took me completely by surprise. And not just because it's considered to be one of her few 'adult' books (it can be easily read by teens).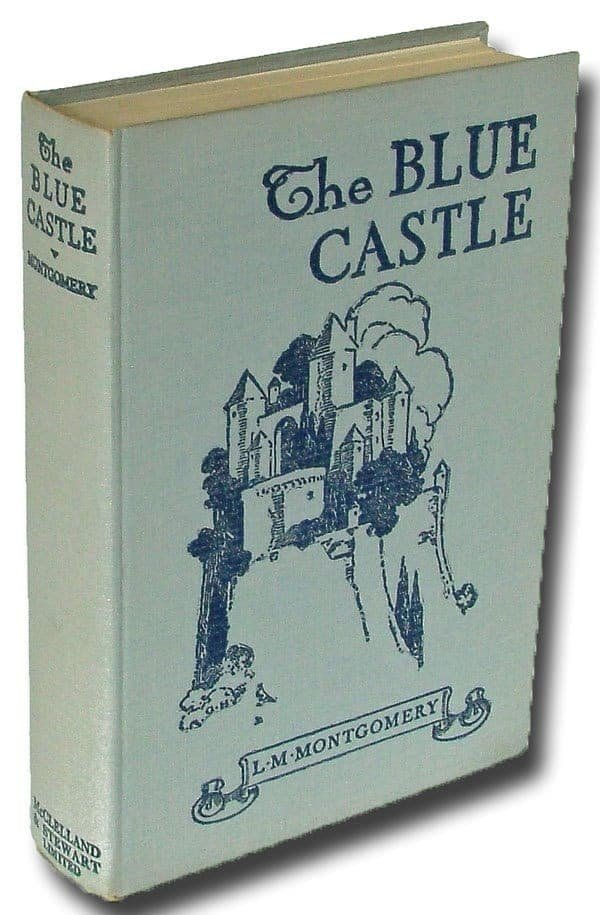 REBELLION
The main character is Valancy Stirling 'of the Deerwood Stirlings'. She's in her late twenties, downtrodden and neglected by her snobbish family and destined to be an old maid. But Valancy has something – she's one of those characters who draw you in. You can't help liking her and, personally, I wanted to kick most of her relatives for their moronic treatment of her. Which is part of the fun, of course. One day, an unexpected medical diagnosis changes everything for Valancy and, for the first time in her dull grey life, she rebels. From then on things begin to change.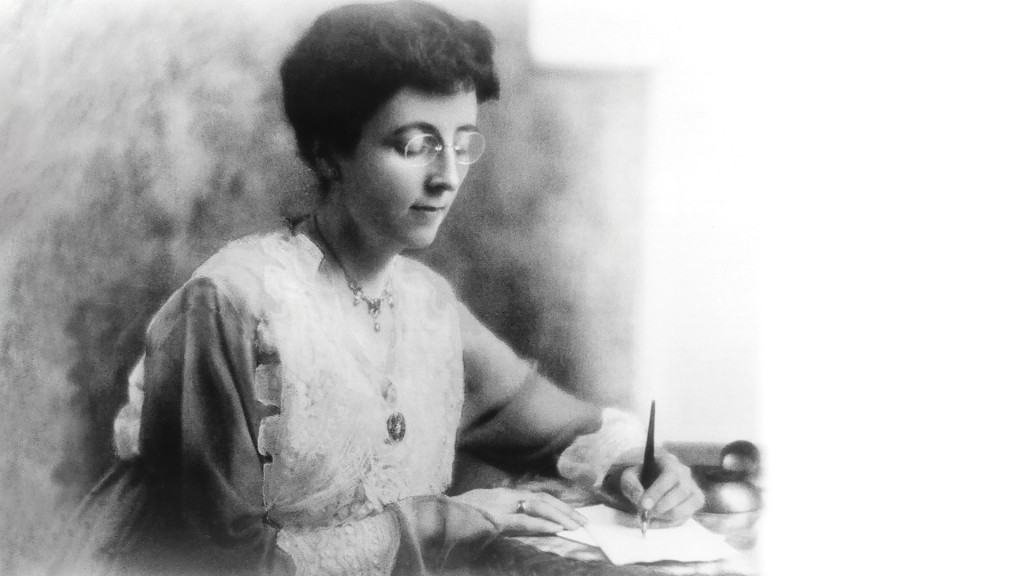 GREAT CHARACTERS
The novel has a cast of intriguing characters including the mysterious and disreputable Barney Snaith and the drunken reprobate, Abel Gay, whose tragic daughter, Cissy, Valancy befriends. I love this book for its humanity and for its wonderful twists and turns. Montgomery is brilliant at drawing characters and she pulls no punches in depicting Valancy's ghastly extended family. As always in a Montgomery novel their are glorious descriptions of the natural world – the Canadian landscape with which she was so familiar. The Blue Castle ticks so many boxes for me and I especially love the scenes on Mistawis – the island where Valancy eventually finds herself. I think every reader dreams of going there. This is a book to revisit and to share. Highly recommended.
One fan has made a delightful book trailer for her favourite novel – The Blue Castle.