The Rapunzel Dilemma
A love of theatre. A drama competition. A once-in-a-lifetime chance.
'A fast-paced and fun modern fairytale from the author of The Cinderella Moment.'
The Cinderella Moment
A love of fashion. A couture competition. A once-in-a-lifetime chance.
'A modern fairytale of high society, mistaken identity, love, betrayal, friendship – and great clothes.'
Georgette Heyer: Biography of a Bestseller
The woman behind the books has stayed hidden…until now!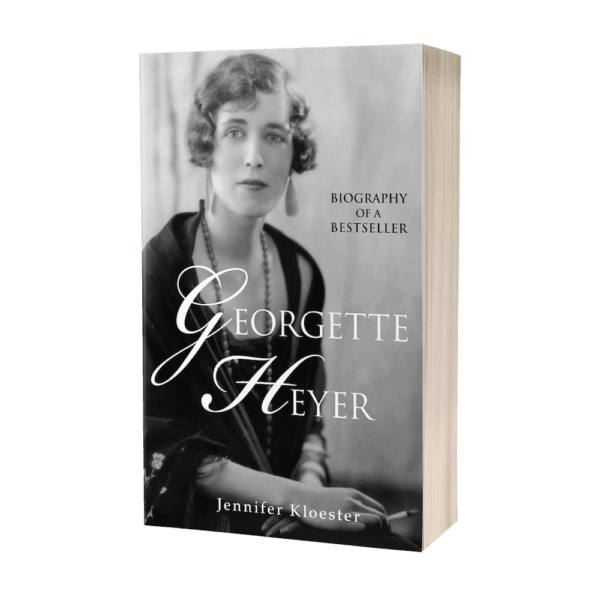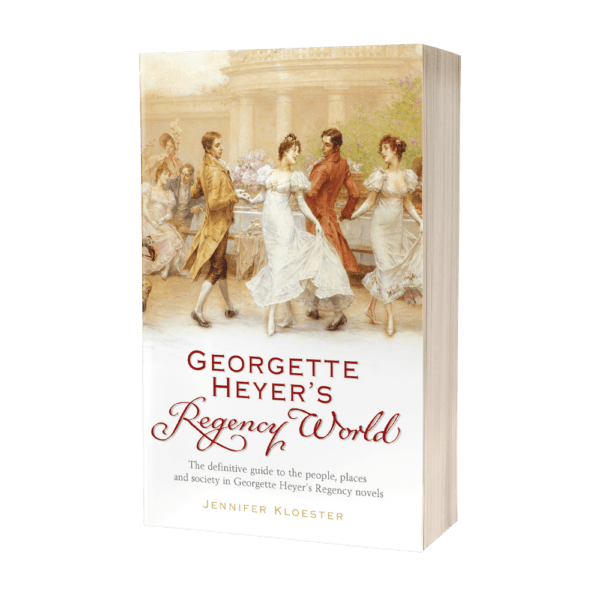 Georgette Heyer's Regency World
The ultimate, definitive guide to Georgette Heyer's novels.
'An invaluable guide for all Heyer fans, old and new.'
Join Jennifer and her guests "In The Book Cave"
Stay tuned for an exciting new podcast currently in production.
Find out more about Jennifer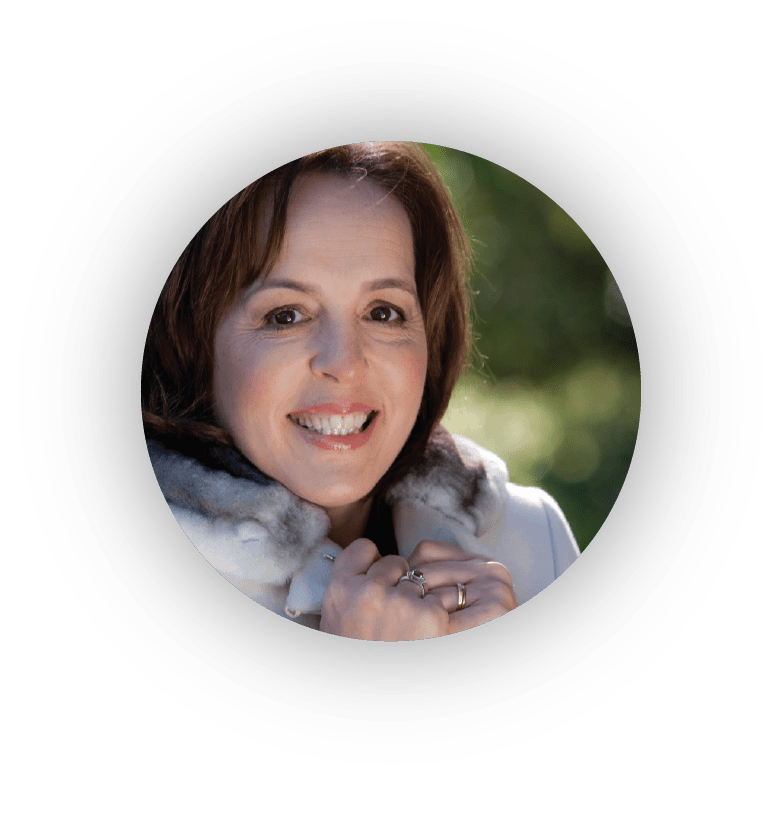 Join the mailing list
Keep up to date with Jennifer by joining the mailing list. News about her upcoming books, book reviews, the podcast and how the garden is doing.