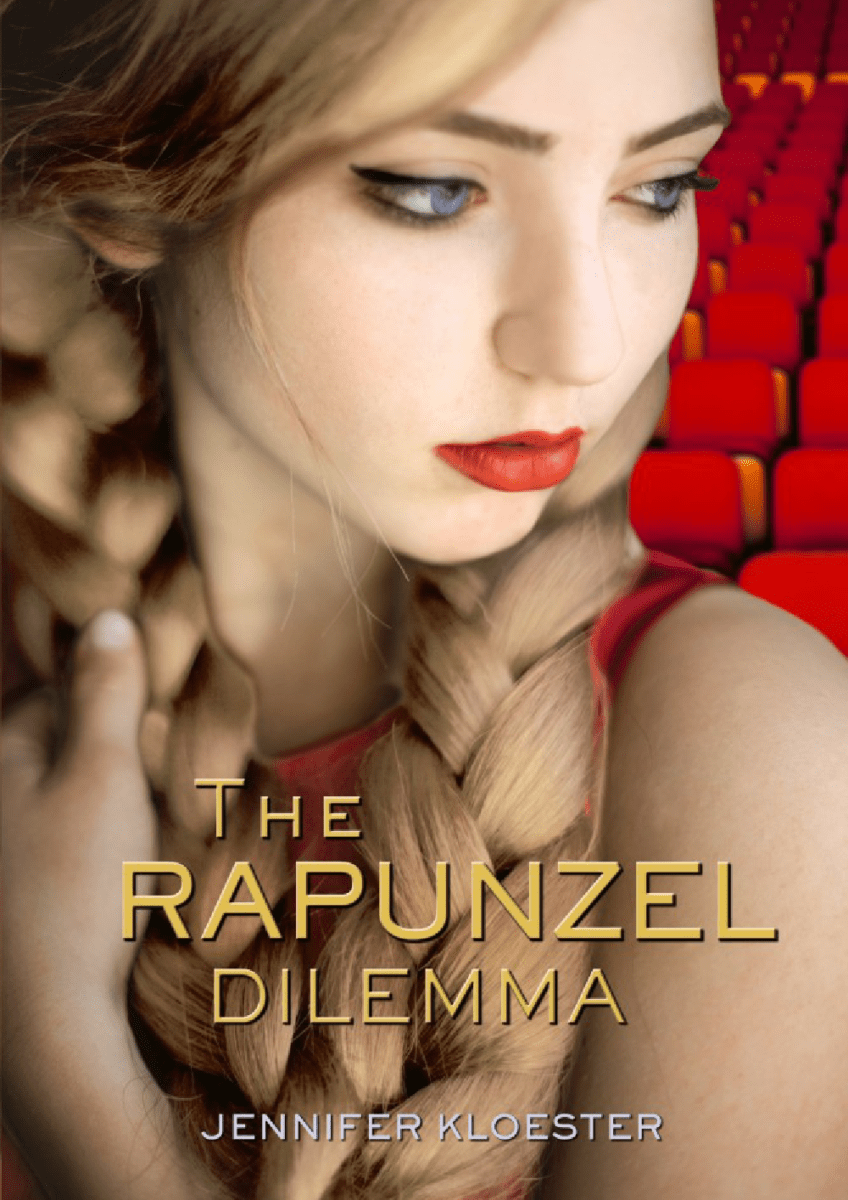 The Rapunzel Dilemma
Lily's had a charmed life so far, and now she's off to London to pursue her dream of becoming a great actor. But the London Drama Academy is full of surprises – and for the first time, Lily finds that things don't always go her way.
'A fast-paced and fun modern fairytale from the author of The Cinderella Moment.'
AN AUTHOR AND PUBLIC SPEAKER
Jennifer Kloester is an Australian author of Young Adult, Biography & Historical Fiction.
After graduating with a PhD in history from the University of Melbourne, Jennifer had her first two books: 'Georgette Heyer's Regency World' and 'Georgette Heyer' (the biography) published in both the UK and the USA.
Her first novel, 'The Cinderella Moment', was published by Penguin Australia and Swoon Romance in 2013 and was followed by the sequel, 'The Rapunzel Dilemma' in 2014.
Jennifer has given talks around the world on Georgette Heyer and the Regency, and is a passionate advocate for women writers, books and reading.
A personality in a sentence, a relationship in two and a whole world in a paragraph. There are so many scenes or lines of dialogue in which every word carries its weight in gold. It's another of the things I love about Georgette Heyer and, I suspect, one of the reasons she endures.
Join Jennifer Kloester and guests In The Book Cave. A brand new podcast coming soon to Geelong's 94.7 The Pulse and jenniferkloester.com