I find life hard sometimes – I mean, who doesn't? Unexpected stuff happens, people let you down and often things don't turn out as planned. Even the best life sucks at times because hurt and tragedy come to all of us. I've spent six of the past seven years in chronic pain. The kind that kept me tossing and turning for hours when I should have been asleep and which sometimes made daily life nearly impossible. I tried every suggested remedy and saw all kinds of medicos. Thankfully, I eventually found a way through the pain but one escape was during the bad times was laughter. And a writer who always makes me laugh is Georgette Heyer.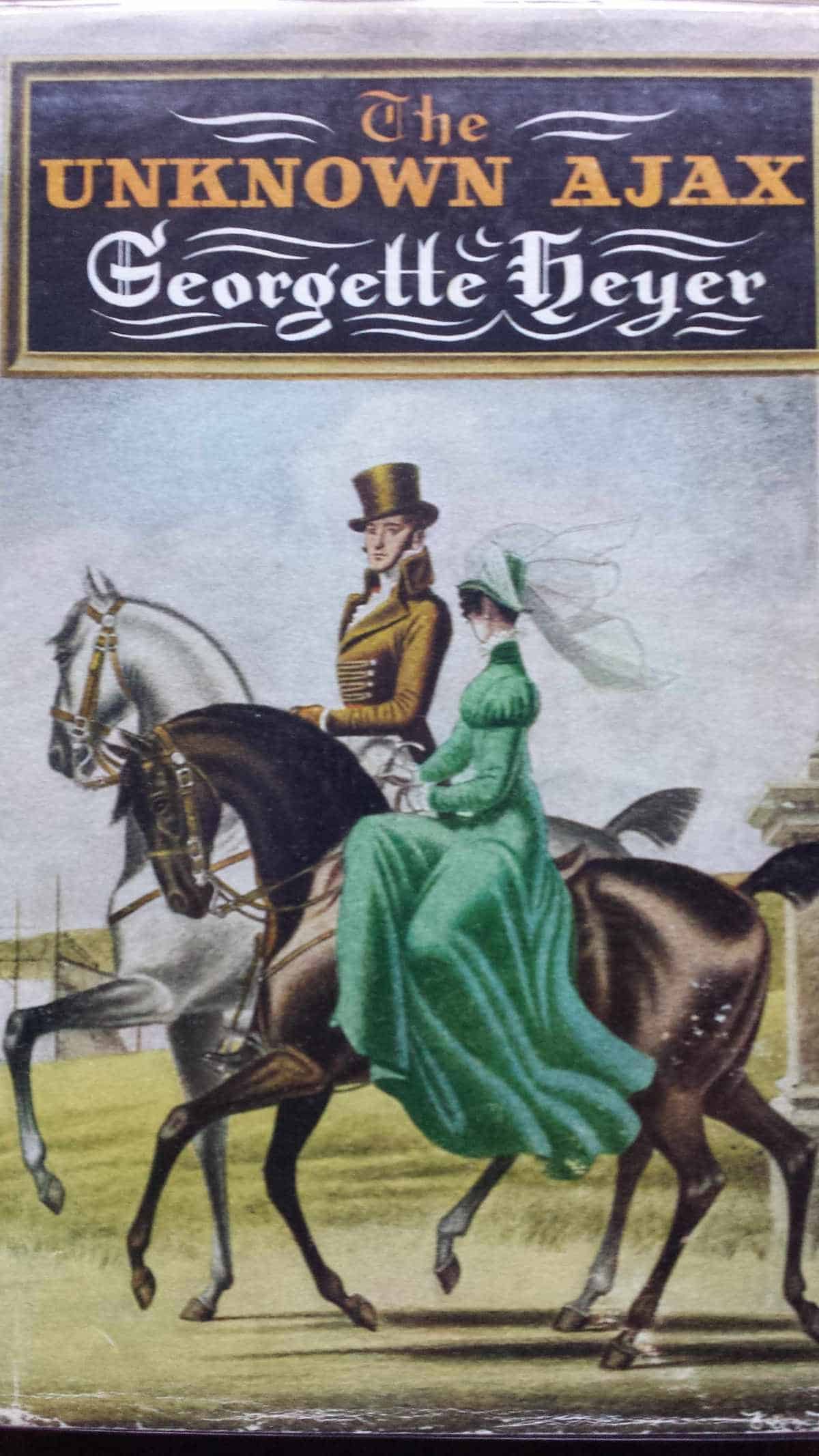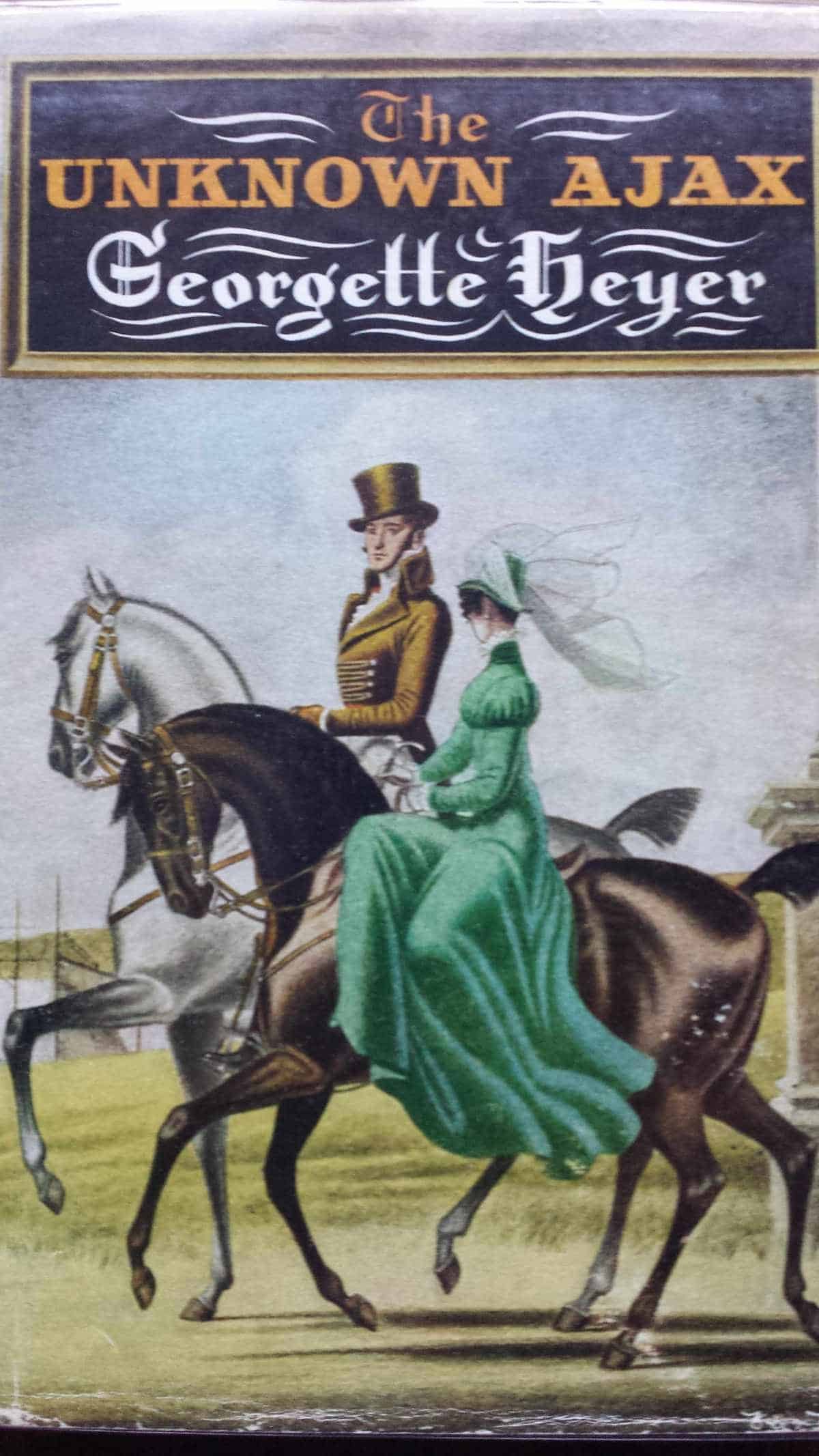 THE UNKNOWN AJAX
Though I've written two books about her and read her novels countless times, Heyer's stories always feel fresh to me. She's so brilliant with dialogue and her characters really live. Her plots are ingenious and her sense of humour is delicious. Just thinking about some of her stories makes me smile. The Unknown Ajax for example. During those pain-filled years my son gave me an Audible subscription. It was a brilliant gift and among many great audio books I discovered the wonderful Daniel Philpott reading The Unknown Ajax.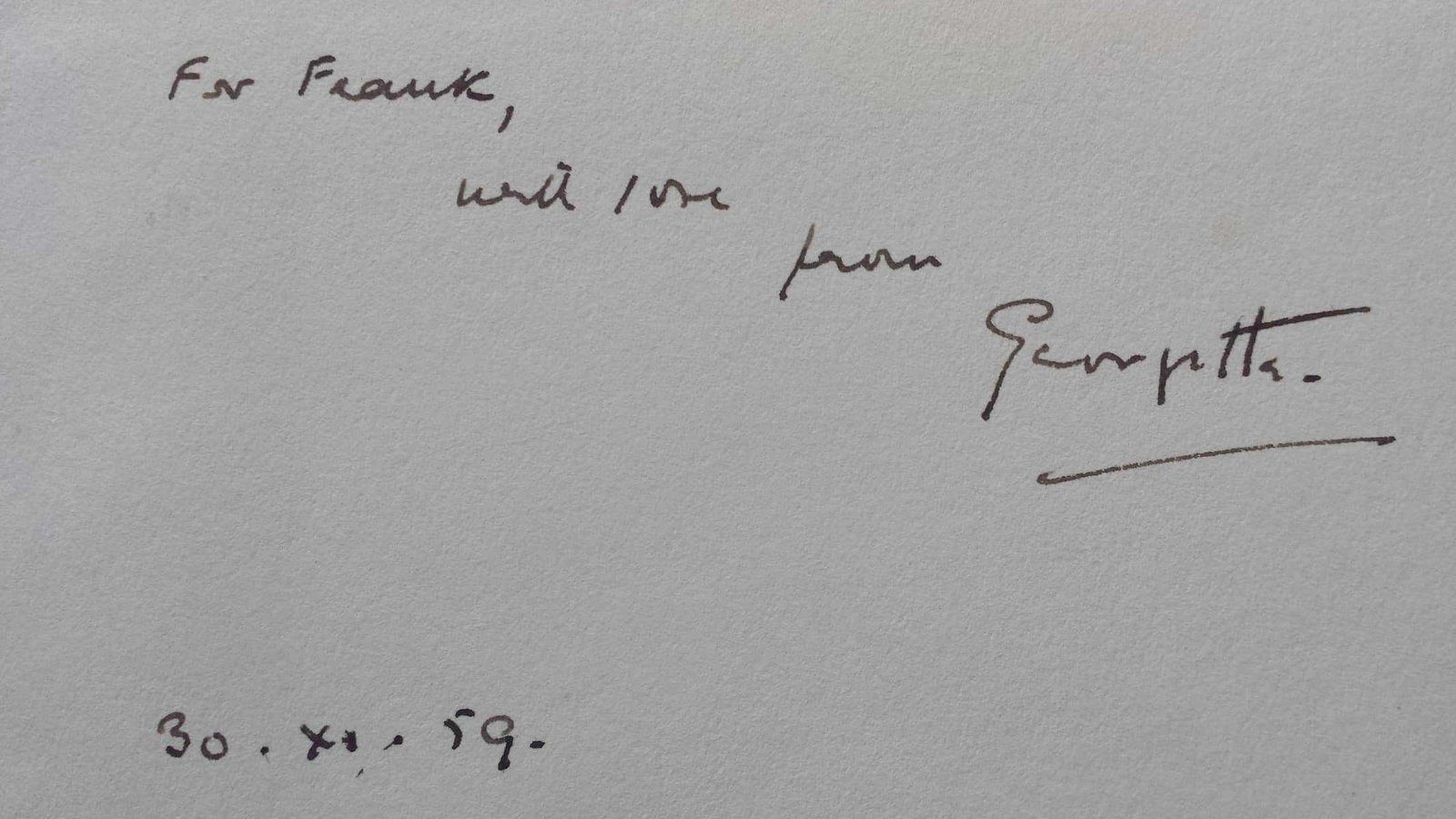 AWESOME AUDIO BOOK
Actually, 'reading' doesn't come near to describing his rendition of this brilliant novel. Though I'd read it many times before, I don't think I'd ever fully appreciated the genius of Heyer's plot and characters until I heard The Unknown Ajax read aloud by Daniel Philpott. He's a genius with accents and his broad Yorkshire is superb. He makes each character distinct and the ending is magnificent. I laughed as though hearing it for the very first time. It was a welcome escape from trouble and pain – as good books always are. Now that my days are mostly pain-free I read Georgette Heyer for pleasure, but I know – as so many of her readers do –  that if I need her, she'll always be there to lighten the dark times.