Why are some myths so persistent? An idea takes hold and even though it's false it can live on in people's minds for years. Somebody once said that Georgette Heyer never wanted her books made into films. People cite the awful 1949 film of her novel, The Reluctant Widow, as the reason. They also believe she left instructions in her will forbidding her descendants from selling film rights to her books. BUT IT'S NOT TRUE. As Georgette herself would say, it's a bag of moonshine, a bouncer, a hum.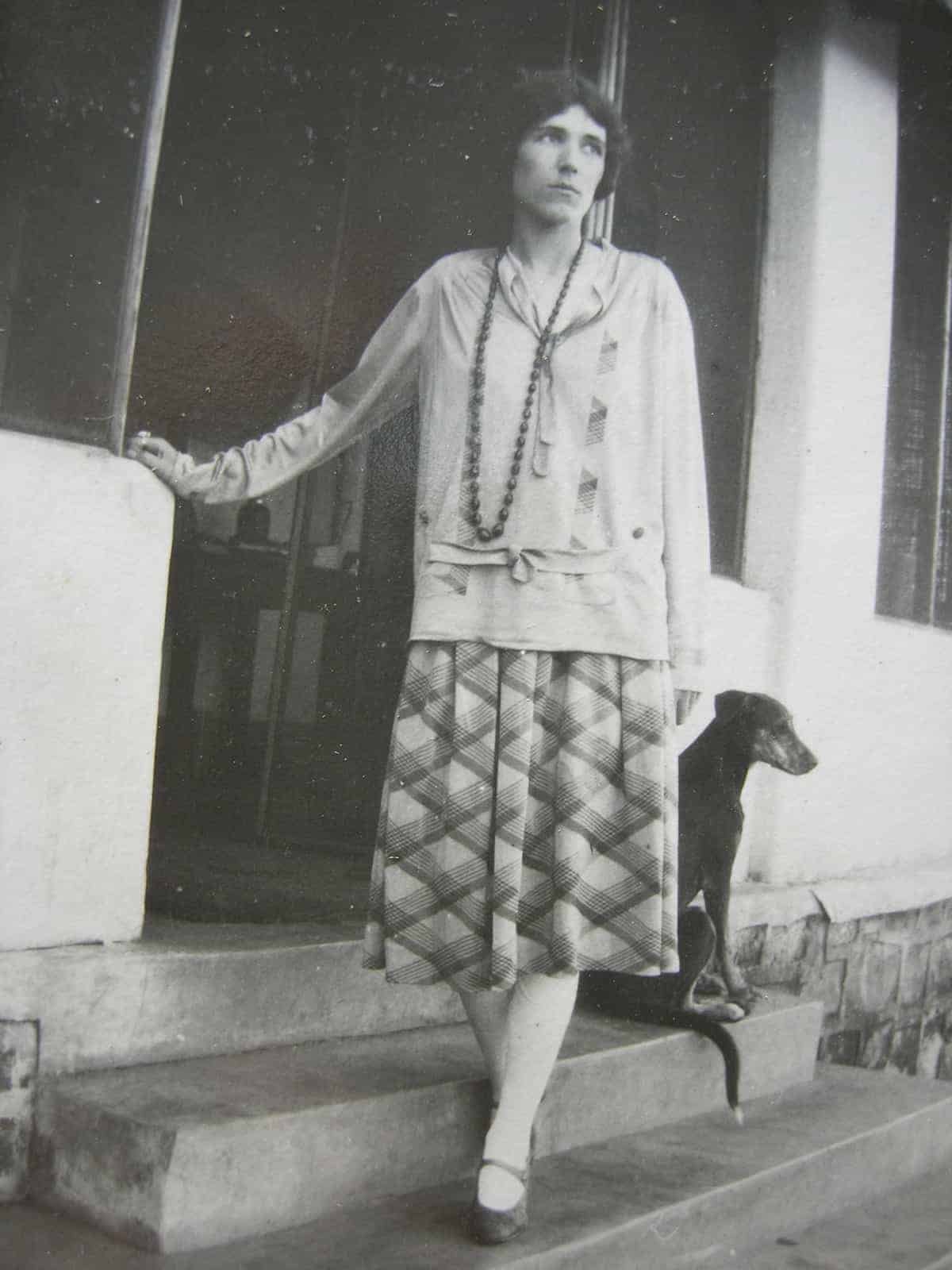 DREAMING OF A FILM
In 1925, Georgette pressed her agent to sell the film rights to her Medieval novel, Simon the Coldheart. In 1935, she told him she thought Regency Buck would make a 'Super film' and in 1936 Fox considered filming The Talisman Ring. Georgette indulged in 'pipe-dreams of film-rights' and in 1944 sold a film option for Friday's Child. Nothing came of it, so in 1946 she was thrilled The Reluctant Widow was actually being filmed. Unfortunately, the movie was so unlike her original story, Heyer was horrified. Yet, even after that awful version of her witty novel she still went on selling film rights to her books. In the 1950s alone she sold film options for These Old Shades, The Conqueror, Arabella and at least four other novels.
HEYER FILMS?
Of course, selling a film right doesn't guarantee a film will be made. As her fans know only too well, we're still waiting for a fabulous Heyer movie or TV series to hit the screen. Since Heyer's death, many film options for her novels have been sold but so far none has got to 'green light'. Now there's news that a film of The Grand Sophy is in the works. While Heyer fans everywhere wait for a brilliant, witty, superbly acted film of one of her novels, Sara-Mae Tuson and Beth Keehn have set the ball rolling with an entertaining Georgette Heyer trailer as part of their Indiegogo fundraiser for a Heyer podcast series.