I am delighted to have Jane Austen's Ghost featured on such a beautiful website as For the Love of Austen. And if you leave a comment there you can win a copy of Jane Austen's Ghost. The excerpt posted here is one of my favourites and just one of many scenes that I loved writing. Maybe it was all the years of reading and loving Jane Austen's novels or the research into her life but I actually felt as though I got to know her. That probably sounds strange but her voice seemed so clear in my head and her words just fell onto the page. I hope you enjoy reading about her adventures in our twenty-first century world.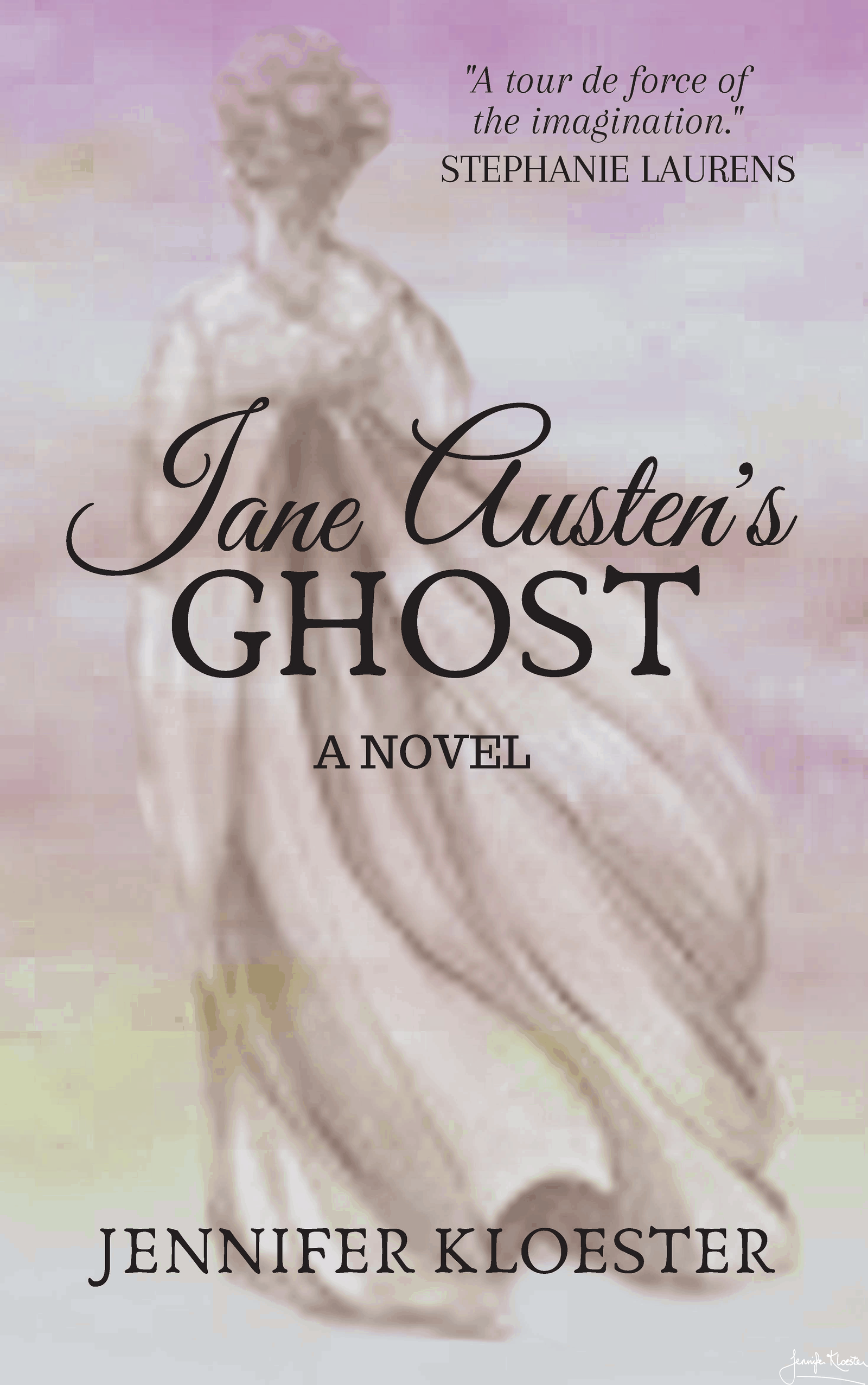 Release Date: October 29, 2019
Buy it here:
AMAZON US | AMAZON AUS | AMAZON UK | IBOOKS | SMASHWORDS | B&N | BOOK DEPOSITORY | INDIEBOUND
The acclaimed author of Georgette Heyer's Regency World and Georgette Heyer: Biography of a Bestseller debuts with her first adult novel.