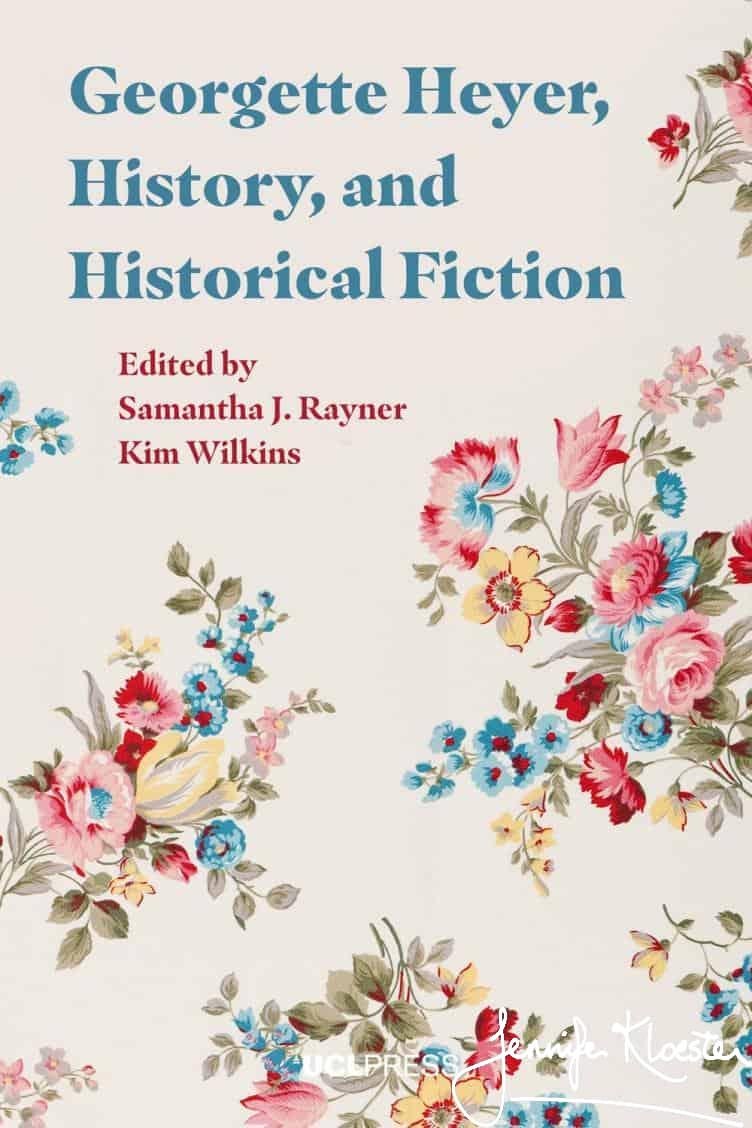 A fascinating collection
In this, Georgette Heyer's centenary year, yesterday's launch of Georgette Heyer, History and Historical Fiction by the University College London Press seems perfect timing. This fascinating collection of essays by academics and independent scholars from the UK, Australia and the USA greatly expands our understanding of Heyer's literary ouevre, her form of historical fiction, her language, characterisation, and her original and longlasting contribution to the historical novel genre. Nearly fifty years after her death, Georgette Heyer's more than fifty novels continue to sell and her remarkable longevity continues to attract critical attention. The first serious appraisal of Heyer was in 1966 when the beloved historical novelist Rosemary Sutcliff wrote a long introduction for a special edition of Heyer's novel of Waterloo, An Infamous Army. The second and by far more enduring analysis of Heyer's literary prowess came in 1969 when A.S. Byatt wrote a perceptive piece for Nova magazine entitled, "Georgette Heyer is a Better Writer Than You Think". Since then there has been a growing number of academic theses (both MAs and PhDs), journal articles, newspaper articles and online blogs discussing, analysing and frequently appreciating Heyer's contribution to literature. In 2001, Mary Fahnestock-Thomas published her marvellous compilation of reviews of Heyer's novels which also included some of Heyer's early writing and several articles about Heyer. This invaluable resource has helped to further reader understanding and appreciation of the reclusive bestseller. Georgette Heyer, History and Historical Fiction is the first academic text to focus solely on Heyer and is an invaluable contribution to our understanding of this reclusive but enduring author whose work has been overlooked by serious critics for far too long.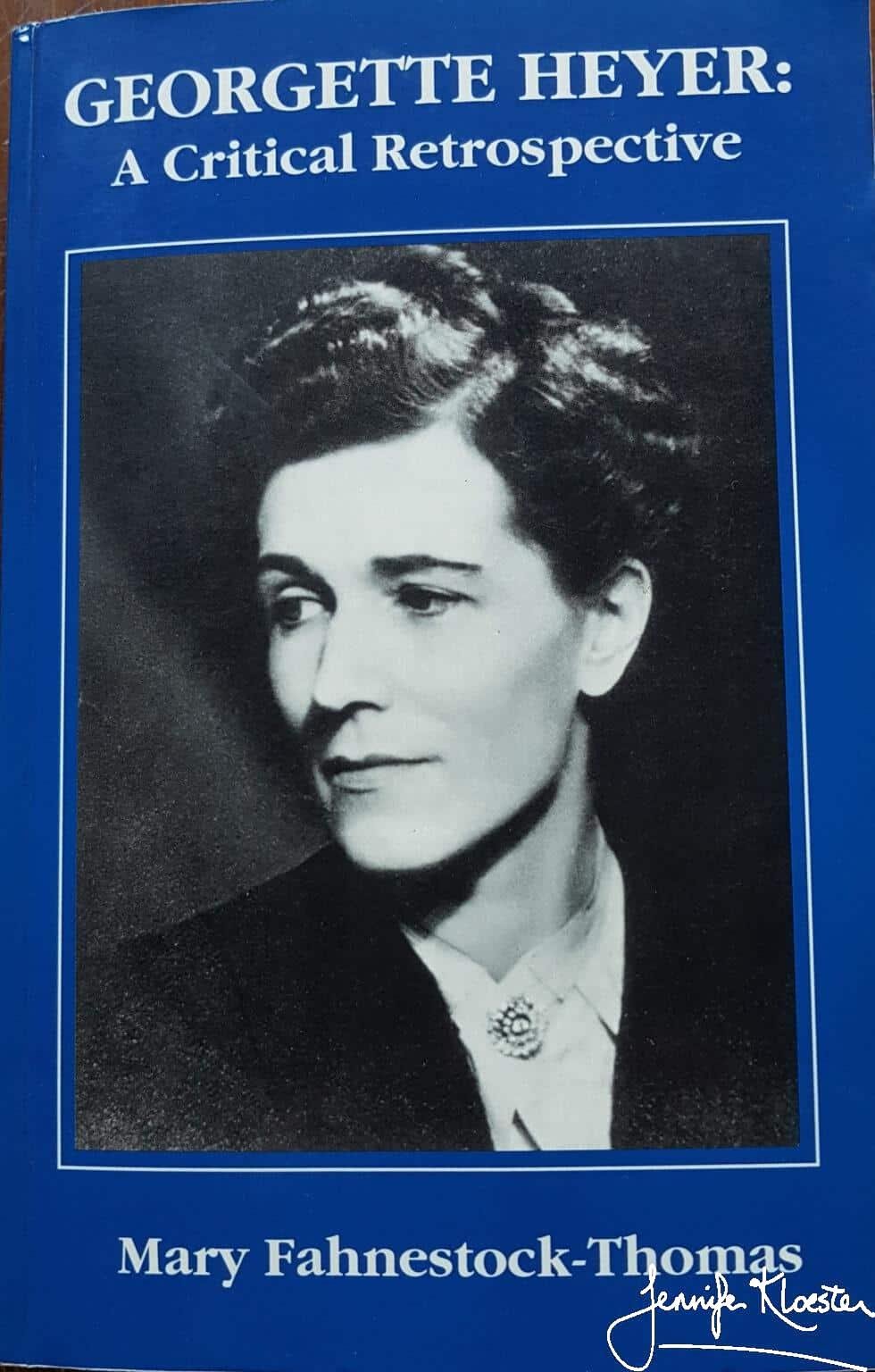 'The persistence of Heyer's presence'
In the editors' excellent Introduction to Georgette Heyer, History and Historical Fiction, Professor Kim Wilkins and publisher and editor, Samantha Rayner, argue that 'the enduring appeal of her work signals an importance that we believe should be recognised via more academic study and appreciation of her achievements' (hear, hear!). They offer this wide-ranging volume of essays as the first serious study of Heyer's oeuvre and put out the call to 'researchers from all over the world' to explore 'different aspects of her work'. Certainly the thirteen essays on offer in Georgette Heyer, History and Historical Fiction provide Heyer readers with a rich and eclectic intellectual feast, ranging from a discussion of Shakespeare in Heyer, her Regency language, Heyer in science fiction, Heyer's military novels, the Gothic in Heyer and studies of specific novels such as A Civil Contract and Regency Buck among other commentaries. As they point out in their conclusion, 'such eclecticism underscores the wide reach of Heyer's work' – something all Heyer readers know to be true and a point aptly underscored at the online launch of this valuable new book with attendees from as far afield as Australia, Pakistan, Rumania, Scotland, New Zealand, Britain and the USA.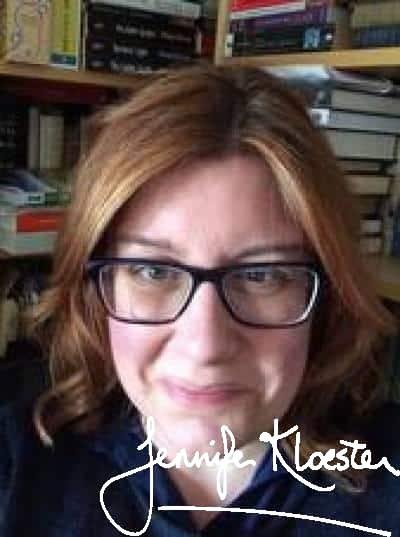 A feast for fans
I have had a delightful time reading this feast for fans – Georgette Heyer, History and Historical Fiction. Each chapter has enlightened and entertained and several have sparked new and unexpected ways of thinking about Heyer and her novels. Though not usually a science-fiction or fantasy reader (though I love Tolkien, Le Guin, Feist and Pratchett), Kathleen Jennings's essay "Heyer…in space! The Influence of Georgette Heyer on Science Fiction" inspired in me a strong desire to read more of those genres. A foray into Tor.com was illuminating and many Heyer-influenced titles have now been added to my TBR list! Tom Zille's essay on "Georgette Heyer and the language of the historical novel" was another eye-opener. I read with deep appreciation his account of how Heyer researched and used Regency slang as well as his analysis of her narrative voice and linguistic style with apparent Austen, Victorian and early twentieth-century historical writers (such as Sabatini and Orczy) all having an influence on Heyer. Despite these influences, however, Tom Zille rightly concludes that 'The dialogue of the Regency romances is the creation of Heyer alone.'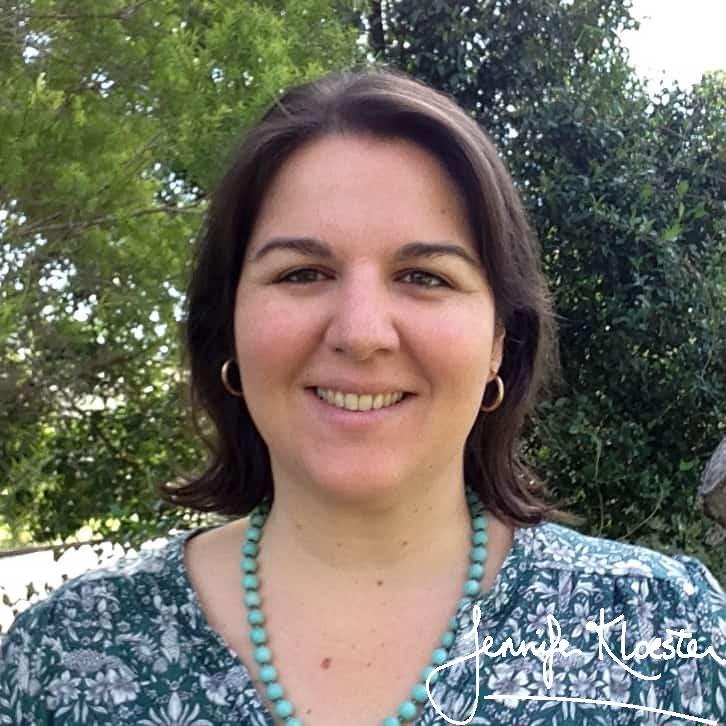 A few favourites
One of my favourite essays was Jennifer Clement's intelligent and insightful account of 'emotional hypocrisy' in A Civil Contract. Whether you love or hate A Civil Contract (it tends to be a book that grows on readers as they age), Clement's chapter will give you a new appreciation of this complex and brilliantly constructed novel. A Civil Contract is Heyer's most realistic book (and one of my absolute favourites) and one which deserves this level of analysis. Geraldine Perriam's piece on Freddy Standen will both inform and delight all of us who love Freddy and who are interested in Heyer's various representations of the 'hero' in her novels, while Laura George's clever essay on Judith Taverner as 'dandy-in-training' is thoughtful, provocative and well-worth reading. Georgette Heyer, History and Historical Fiction is a true feast for fans and will confirm you in your in belief that Georgette Heyer is, as the editors themselves, pronounce her: 'a Nonesuch' – 'a person or thing without equal'!
'I think that what makes her so unique is the rare combination of totally gripping stories, historical detail that is spot-on yet illumiinating, characters that are so enjoyabe, romantic storylines that are genuinely heart-stopping and gorgeous and finally and most importantly all wrapped up and told by someone with a cynical eye. She is not fluffy, or prone to flummery…'

Harriet Evans, quoted in Georgette Heyer, History and Historical Fiction, p.8