Thank you Candy for having me on your gorgeous website. I loved being able to share my day at Chawton House with your readers and to post some of the pictures from my visit. I still can't believe I actually got to read Persuasion in first edition! You can see the pictures and read about it here https://bit.ly/2JsCRnC . It's so exciting to have my new novel Jane Austen's Ghost out in the world. I hope your readers enjoy her and all the other great books featured on your blog.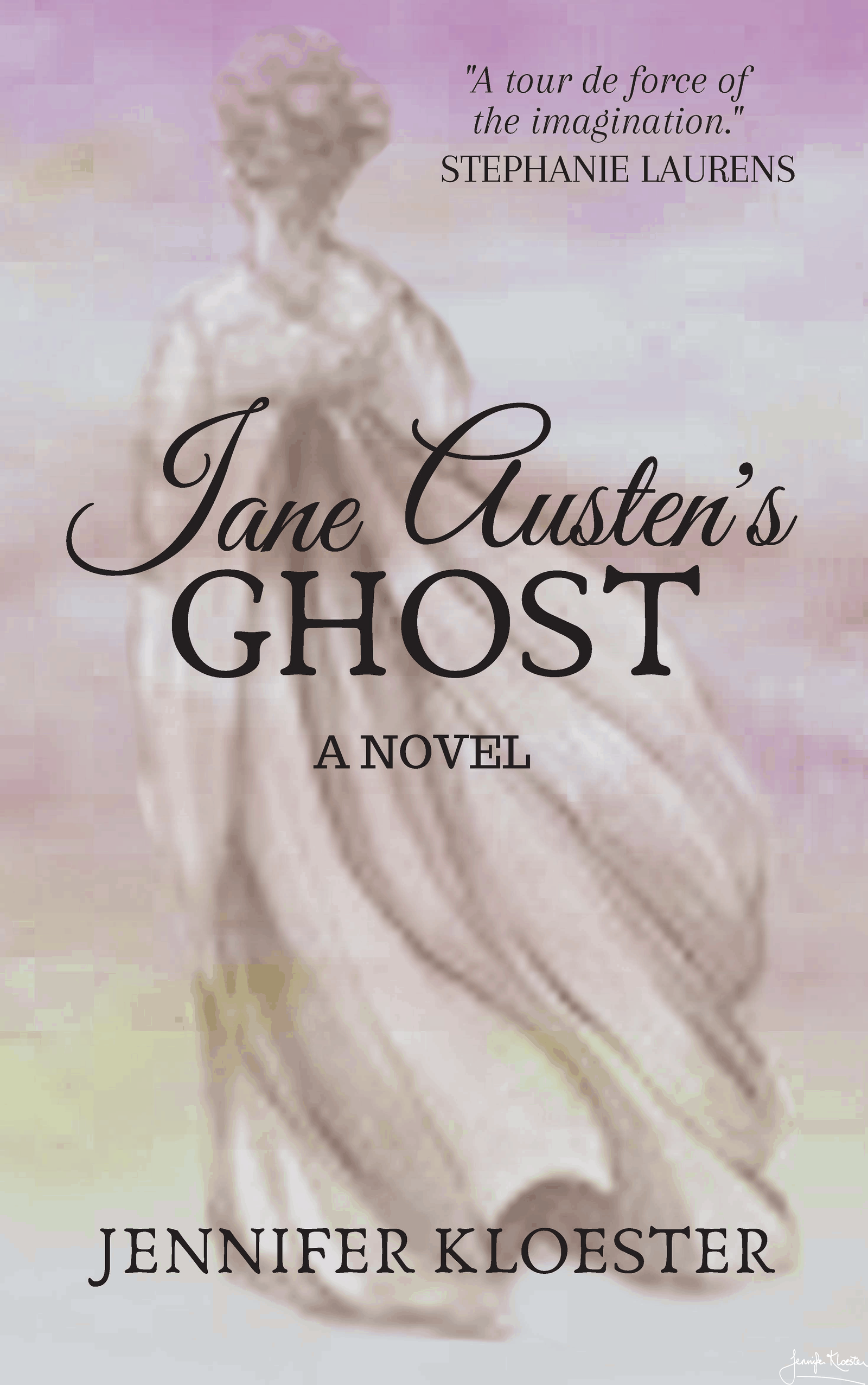 Release Date: October 29, 2019
Buy it here:
AMAZON US | AMAZON AUS | AMAZON UK | IBOOKS | SMASHWORDS | B&N | BOOK DEPOSITORY | INDIEBOUND
The acclaimed author of Georgette Heyer's Regency World and Georgette Heyer: Biography of a Bestseller debuts with her first adult novel.