I've always wanted a beautiful garden. A romantic garden, full of flowers and bits of sculpture with birds and insects humming everywhere. For years I'd weed the land around our house and wonder how to turn it into the garden of my dreams. Oh, I'd buy plants – gorgeous plants that I'd see in the local nursery screaming 'buy me!' I'd bring them home and think, 'where can I put this?' Then, without the faintest idea about whether it needed sun or shade, lots of water or only a little, I'd just stick it in the ground and forget about it. Most of the plants died but occasionally I got lucky. Two tiny roses I bought for a couple of dollars at a clearance sale are now enormous and every year they reward me with magnificent yellow and pink flowers. Unfortunately, the rest of my hopeful purchases did not follow their example.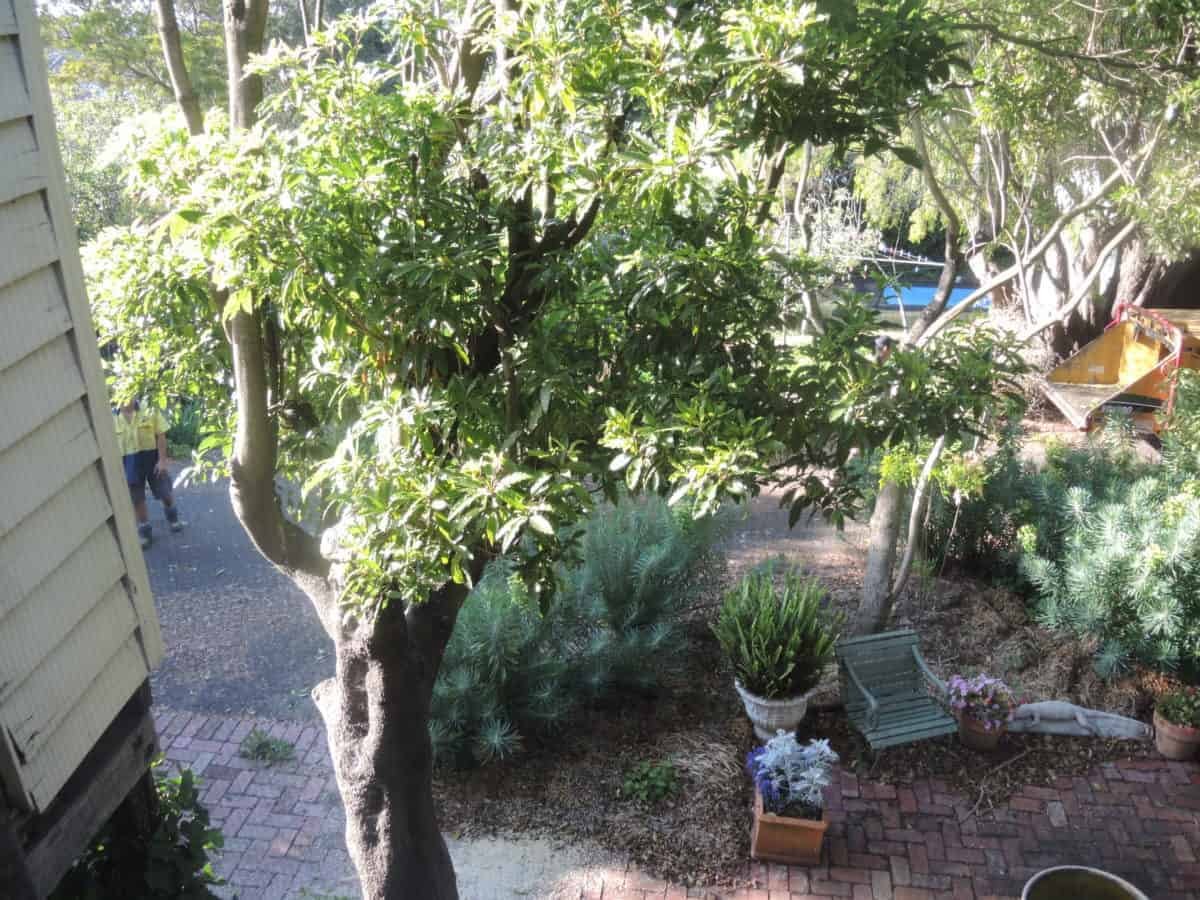 Luckily, we already had some lovely old trees. A couple of elms and wattles, a bottlebrush and a huge spreading peppermint gum. But the biggest tree was at the back of the house. A huge old pittosporum with flowers that gave off the most incredible scent on warm spring evenings. Trouble was, a previous owner had planted it right by the back door. Worse, in order to reach the sun, it had developed a precarious lean and its roots had actually cracked our massive bluestone doorstep. I loved that tree, but the increasing damage to the house meant it had to go. It was sad seeing it come down. It went from tree to sawdust much too quickly.
Into the grinder

These crunchers will eat anything!
Still, good things were to come from cutting down that beautiful tree. I didn't know it then but that tree's destruction was a portent of amazing things to come in my garden …